Dear readers, this month's column will be a short version due to the untimely death this week of my Editor in Chief GEORGINA BRUNI. It came as a complete and utter shock to me. She was a very proud woman and she had not told many people that she was suffering from cancer. She was a successful author and columnist and I admired her greatly. It was Georgina who gave me the opportunity to write about the over pampered and over paid wingeing brats we call 'celebrities'! At times like these, it brings home even more -believe me I know the frivolity of this industry very well- how relatively meaningless the world of show business is. Georgina will be greatly missed.Thus, I am not in the best of moods to bring you at length the shenanigans of celebs this month. Next month it will be back to normal, I assure you.

As you should all know by now, another tragic death haunts us. Australian actor HEATH LEDGER -28- died in New York on January 22. The cause was a suspected overdose of sleeping pills. We may never know whether it was accidental or suicide. He was a great talent and, though he found the trappings of fame hard to deal with, the times I photographed him he was amiable and very professional. Great shame.

LILY ALLEN was the latest 'installment' to receive vast amounts of cash to open the Harrods sale. All I can say is that she looked happy enough and pleased that they -Harrods- obviously couldn't find a bigger name to do the honours. I thought her dress was vile -didn't do her ANY favours- and the shoes they gave her were a dire silver and still had the Harrods price tags on them. Perhaps they could invest in a mirror in the changing room next time! Dress sense aside, I am truly sorry to hear that she later miscarried the baby she was expecting with boyfriend ED SIMONS.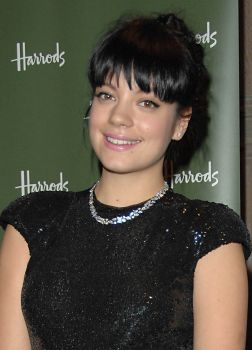 LILY ALLEN



TOM HANKS was in London for the premiere of his latest flick, Charlie Wilson's War. He braved the cold to pose for us and sign autographs for the hundreds of fans in Leicester Square. Usual fare really. Lots of lights, noise, fans. We took our pictures. End.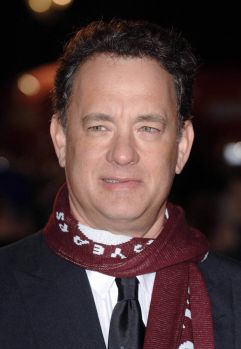 TOM HANKS



The premiere of the month was Sweeney Todd. Leicester Square was the venue once again for JOHNNY DEPP's latest flick. This time the red carpet was in the actual middle of Leicester Square and the rain poured and poured. Thankfully, the rain stopped minutes before the arrival of the stars of the film. JOHNNY DEPP posed for my pictures well and seemed in a good smiley mood. Excellent. He seems less miserable nowadays. The film, directed by TIM BURTON, won a Golden Globe in the U.S. earlier in the month. HELENA BONHAM CARTER co-stars with Johnny, aided by the fact that she got the job because she's married to the director. Apparently, she was cast like everyone else......HA HA HA HA! Yeah right, Tim. That's why she appears in nearly ALL his films. Highlight of the premiere was the ill fitting dress that Helena was wearing. Awful. Watch out for an Oscar for Mr Depp. It's truly a great performance once again by him.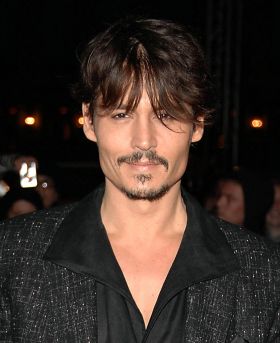 JOHNNY DEPP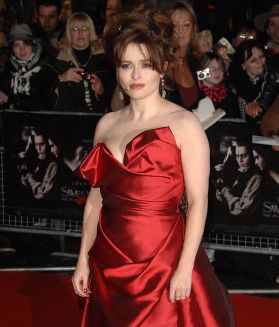 HELENA BONHAM CARTER



Yet another premiere dear readers in Leicester Square. The Bucket List came to London starring JACK NICHOLSON and MORGAN FREEMAN.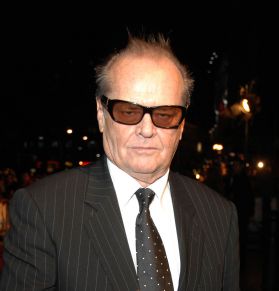 JACK NICHOLSON



Directed by Rob Reiner, it tells the story of two terminally ill men who escape from a cancer ward and head off on a road trip with a list of 'to-do's' before they die. It was great to see once again two great acting legends like NICHOLSON and FREEMAN on the red carpet.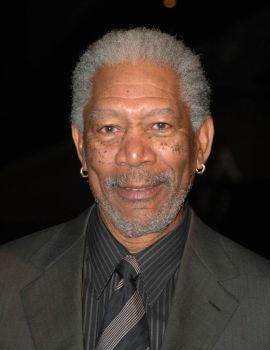 MORGAN FREEMAN



Over and out, see ya next month.


JOE ALVAREZ

- IN MEMORY OF GEORGINA BRUNI-



[email protected]



My website: www.myspace.com/redcarpetspecialist

Words and all pictures copyright: JOE ALVAREZ 2008