A very big "hello" to all Hot Gossip readers.
I hope that you find my celebrity diary interesting and I look forward to your emails.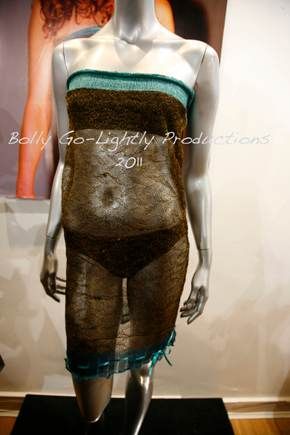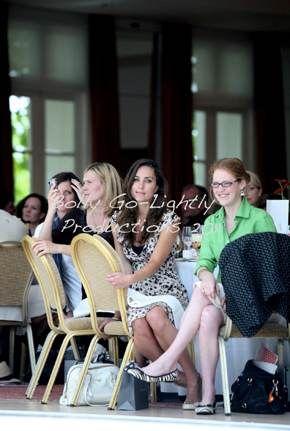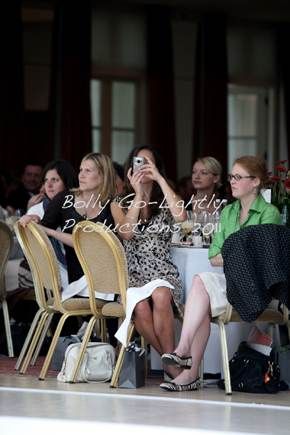 THE ROYAL WEDDING - 29TH APRIL 2011

April is the month of the biggest wedding since 750 million globally watched PRINCE WILLIAM'S parents walk up the aisle in 1981.

It's early days on whether KATE MIDDLETON can succeed where DIANA struggled. However, it is fair to say she has handled the romance with dignity, especially when they split in 2007 and she was left to contend with the paparazzi on her own. Last month's auction of the famous "dress" that kick-started the romance sold for an amazing £78,000 ( far greater than the PRINCESS DIANA dresses at the same Pall Mall auction.) So it looks like her popularity is a financial dead cert. It certainly was for skirt designer CHARLOTTE TODD

I myself took some world exclusive photos of Kate when she attended a Jigsaw fashion show whilst she was working there, and during her romantic "break" from Prince William. Nuptial blessings to them both.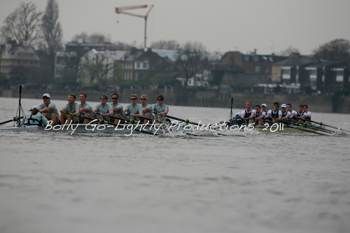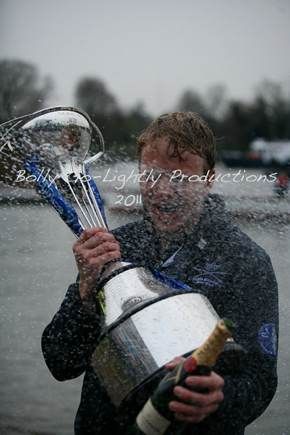 XCHANGING UNIVERSITY BOAT RACE - 26TH MARCH 2011

Muscles rippled on the Thames during the 157th University Boat Race. History says that Cambridge University first challenged Oxford University on 12 March 1829. Since then last year's loser has always challenged the winner to an annual re-match which is globally watched by millions. This year's race was won in 17 minutes 32 seconds by Oxford ( not the bookies' favourites ) making the total tally of wins Cambridge 80 Oxford 76 for the sprint between the bridges of Putney and Barnes.

I was lucky to shoot the whole thing from a press launch following them down a very cold and fast running Thames. It was the first time I have covered the race from a boat, having previously hung over Hammersmith Bridge.

You have no idea how fast they are really travelling until you are following them in a motor boat flotilla. They are VERY fast and in my eyes the ultimate H20 sprinters.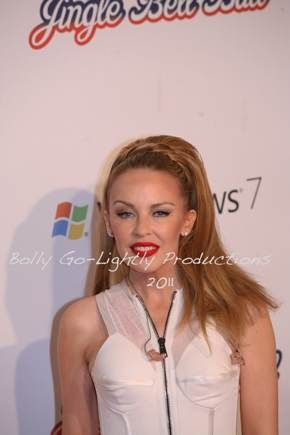 KYLIE MINOGUE'S KISS

42 year young KYLIE MINOGUE is not known for her grand public shows of emotion. So it was great to see her kissing her 34 year old beau Spanish model ANDRES VELENCOSO during her Aphrodite - Les Folies concert in Barcelona. The couple have been together since July 2008 and I last saw the couple publicly cuddling up together watching RAFAEL NADAL playing in December at The O2.

KYLIE will be strutting her stuff at the O2 from April 7th for 5 consecutive nights. I wish I was there as I last saw her full on show at Earls Court. The costumes and choreography are always amazing.

Here's hoping that at last the pint sized pop princess is lucky lucky lucky in love.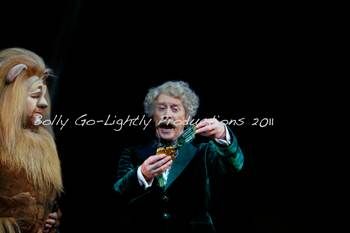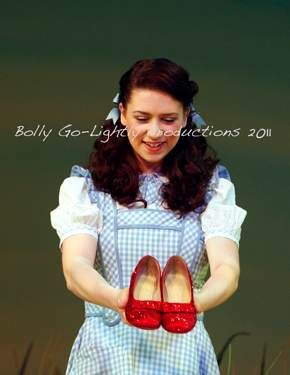 THE WIZARD OF OZ - THE PALLADIUM

I went to see the Wizard... the wonderful Wizard of OZ. LORD ANDREW LLOYD WEBBER'S formulaic productions from national TV auditions to first night staging continues in his latest project. Genius to convince MICHAEL CRAWFORD to walk the boards at The Palladium as the Wizard. The sets are big, colourful and impressive. If this bombs, I will eat my big hat. Especially as advance ticket sales were £10 million and the critic reviews were great. Choreography by ARLENE PHILLIPS and additional new songs by LLOYD WEBBERl and TIM RICE. Sparkling red shoes are back in style.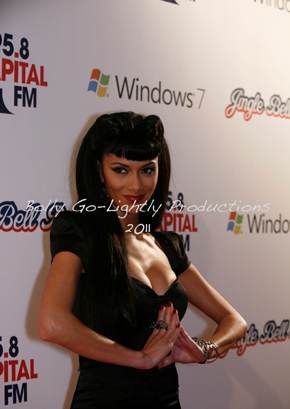 NICOLE SCHERZINGER - US X FACTOR VS LLOYD WEBBER

Talking of LLOYD WEBBER. I can't understand why NICOLE SCHERZINGER would prefer to work with him over SIMON COWELL on the new US X Factor. She would be perfect, after showing us her empathy, constructive comments and sex appeal during her guesting on the UK version when CHERYL COLE had malaria. The darling of F1 pit lanes would surely guarantee US TV rating success. Does the former Pussycat need to strut her stuff on the boards quite just yet?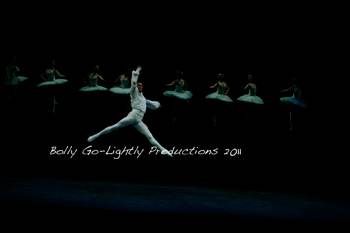 SWAN LAKE AND BLACK & WHITE - LONDON COLISEUM IN MARCH 2011

Following on from NATALIE PORTMAN'S Oscar winning performance in Black Swan, the swans were back in London at The Coliseum in March.

Performing both Black & White and the old classic Swan Lake, swans are in abundance.
I had never seen Black & White before, and by contrast have seen Swan Lake more times than I can remember. Don't get me wrong, I love it...but Black & White was an eye opener. It was absolutely sublime. The choreography was amazing and I honestly can't remember one bit which I did not liken to a tub of slowly melting top end ice cream. If you have never been to the ballet, here's one you can't resist to lose your tutu virginity to.

So you are not disappointed, I have also included an image from the Swan Lake photocall, which again was a fab production.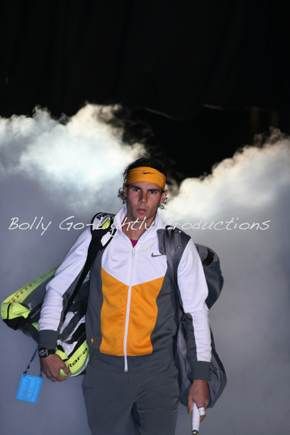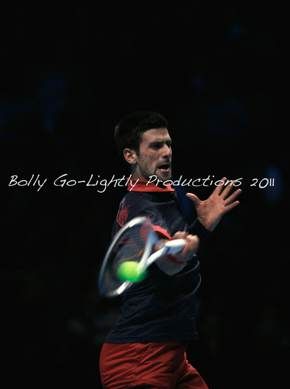 NOVAK DJOKOVIC AND RAFAEL NADAL - MARCH 2011

The ATP Men's tennis is cranking up already, and it's only March. King Roger, apart from the O2 in December, seems to have left his crown in the locker room. RAFA rules supreme when he is fit. However, NOVAK DJOKOVIC climbs the rankings to world no 2 after some continued passionate play. Since the US Open he seems to be having fun playing the sport of kings.Is he a king in the making for 2011?

After winning the recent BNP Paribas title in Indian Wells with wins over ROGER FEDERER and RAFAEL NADAL in the final, you have to wonder if we are looking at the journey of a new World No 1 seed in the making. The ultimate test will be if he can beat The King of Clay consistently between April and June.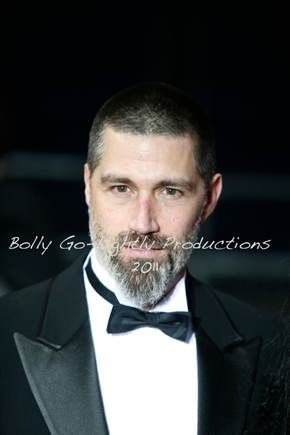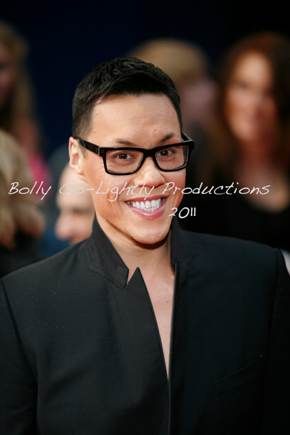 OLIVIER AWARDS - 13TH MARCH 2011

March was not crammed with the usual block busting film premieres. The biggest red carpet event was The Oliiviers at The Royal Theatre in Drury Lane. Attendance was good, with a lacing of US stars such as STEVEN SONDHEIM, JONNY LEE MILLER ( ex Mr ANGELINA JOLIE and starring with BENEDICT CUMBERBATCH in DANNY BOYLE'S play Frankenstein) and a bushy bearded MATTHEW FOX ( currently in his London theatre debut "A Forest Dark & Deep" with OLIVIA WILLIAMS ). I am not one to be influenced by commercials...but I must say a clean shaven Mr Fox must have helped sell tonnes of Hydro Energetic!

Star of the red carpet: GOK WAN no less.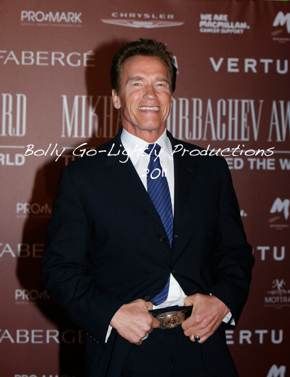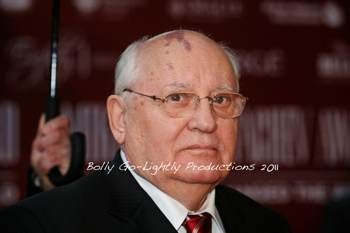 MIKHAIL GORBOCHEV'S 80TH BIRTHDAY - 30TH MARCH 2011

I have covered the annual GORBACHEV charity party at Studd House many times. This great man has not surprisingly got many influential friends across the spectrum. So it was interesting to see who would walk the red carpet into the Royal Albert Hall for this concert.
Celebrity attendees included GOLDIE HAWN, KATHERINE JENKINS, KEVIN SPACEY, TED TURNER ( Mr CNN ), LECH WALESA, MEL C, SHARON STONE, MILLA JOVOVICH and the ex Governor of California ARNOLD SCHWARZENEGGER.

Catch up with you all in May, when I will be telling you about the Red Riding Hood premiere.


All my love Bolly x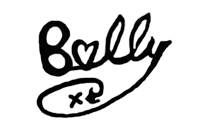 Bolly Go-Lightly
Go-Lightly Productions
Press Photography
London


[email protected]