I've been away partying and slaving over my laptop for long hours at the Venice Film fest - George Clooney, Nicholas Cage, Catherine Zeta-Jones, Johnny Depp, Woody Allen with his wife-cum-daughter! Emma Thompson, Bill Murray, Sean Penn, Kevin Costner and Salma Hayek were amongst those I immortalized with my hapless lens. The crowd went looney over Clooney at the premiere of their aptly named film 'Intolerable Cruelty', while Zeta-Jones got zip attention in comparison even though the two superstars were side by side. Later I snapped Kate Hudson showing off her bump, six months now and I swear it's not mine despite all those ridiculous rumours - a shot that ended up, like a lot of mine tend to, in the national press (The Sun, OK!, Now Magazine, The Daily Star etc). After passing on a few tips to the other would-be photographers present I moved on in time to see stroppy sod Sean Penn refuse to remove his sun-glasses at the photo-call for his Coffee and Cigarettes movie - we gentlemen of the lens need eye contact as, I believe, several of my colleagues forcefully pointed out. It was a boom time for strops, Alan Davidson, the Daily Mail's darling, went so far in demanding attention that the great man actually had to be escorted off the premises by two burley Carabinieri. Anyway, the Hollywood tough guy couldn't take it and stormed off to berate the world's press hacks. The event organizers felt so sorry for him -allegedly- that they quietly slipped him the Best Actor award. Go figure.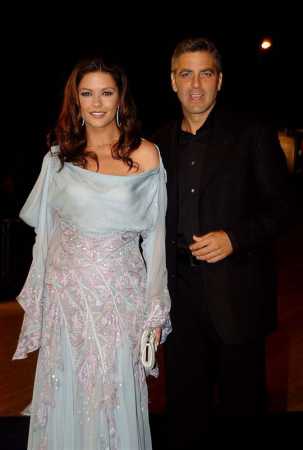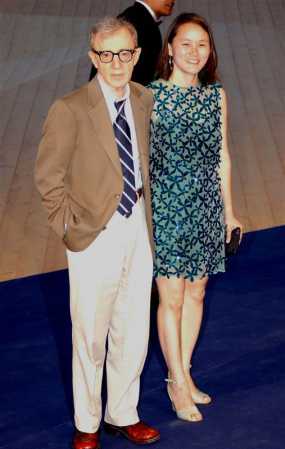 When is a wife not just a wife? When she's also your DAUGHTER!



The global media and fashion circus were also following in my footsteps at this week's Fashion Week where things got hectic at the Burberry Party despite the goodie bags reaching an all-time low, one tiny tester and some chewing gum as far as I can recall, or was that some beggar's handbag? Will Young and Claudia Schiffer were there, posing delightfully as were Tanya Brier, the gorgeous Lisa B and my chum Narinder of Big Brother fame. Earlier in the day I'd zipped over to the Boyd show. At the latter function I was, naturellement, ushered backstage to snap coolest girl-in-town Jodie Kidd where the chic chick was still smiling after being clocked as the fastest celeb driver on Top Gear. She even beat Jay Kay! He'll get his own back when the reverse parking championships start. Then came the calendar launch for Omega watches, where young-ish Cindy Crawford fell under the Alvarez spell, cavorting before my trusty Nikon so much that I had to ask her to stop - she's still an angel as well as being the new -clock- face of Omega. Definitely one to watch.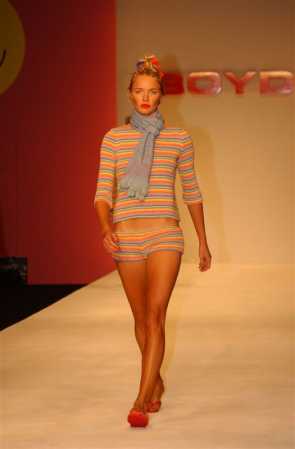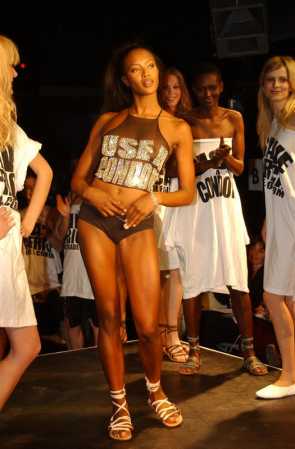 Which reminds me - tick tock! Time's up but any of you who can still read have to go and buy Phil's new book JOHN LENNON & THE FBI FILES (Sanctuary) a mere snip at £11.99, ideal early Christmas present (you can let go of my arm now, Phil) buy two etc.. Or if you're a tight wad go to Waterstones and read it there over a coffee.

See ya next month.

JOE ALVAREZ
Edited by Phil Strongman