This month has been full of the usual human stupidity and crass over-reaction to standard geological world events. Yes, you got it, the bloody volcano 'ash' from Iceland. Airports all over Europe were closed against the airlines wishes, because a little ash invisible to the naked eye might bring a jet down. What hogwash! It caused the biggest transport chaos the world had seen for decades. Thousands of people are still stranded abroad. The panic from the Civil Aviation Authority compounded by the Met office's ignorance and ineptitude was pathetic. The 'projections' they had as to the whereabouts of this huge biblical death cloud was bogus and wrong. Can you remember the last time all this happened when volcanos have erupted? Of course not. Because it hasn't. There has never been a massive shutting down of airports because of volcano activity. What didn't help also, was the fact that the Met office's only weather plane -fitted with all the electronic gizmos- was being serviced/repaired at the time. So we had NOTHING but guesswork. The US weather service folk -with air worthy planes- told the powers that be here that there was no noticeable ash content in the air stream.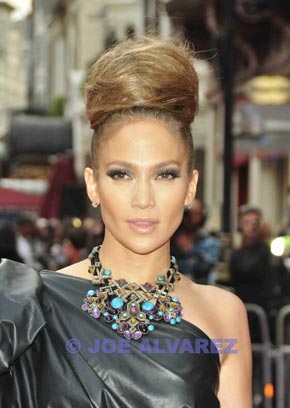 Jennifer Lopez






Still, the authorities here dug their heads in the sand -where the Sun doesn't shine, more like- and continued with the death ash myth. It was the work of airlines like BA and KLM who sent jets to fly all over the place to test the air. They found no sign of any danger. Eventually, Willie Walsh -British Airways MD- ordered twelve jets to fly in from the US to force the authorities to let them land. They did. By then the Met office's sole plane was ready and sent up to 'investigate'. It found no dangerous traces of ash in the air.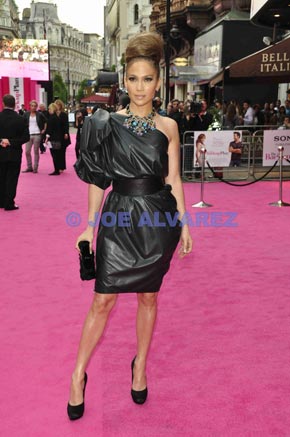 Jennifer Lopez





You may be wondering as to why on Earth I'm telling you all this. Simply put, loads of celebrities were stranded abroad because of these morons and we had many events cancelled. The biggest premiere of the month, Iron Man 2, was moved over from London to LA. DEMI MOORE couldn't make it, nor GWYNETH PALTROW, ROBERT DOWNEY Jr, SCARLET JOHANSSON to name but a few. so it hit us -and millions of others in the pocket. Not just with celebrities, but millions of pounds worth of produce from all over the world simply rotted in parked jets. Some people took the opportunity to extend their holidays, including world leaders who were at a loss -like GORDON BROWN- as to how best to deal with the situation.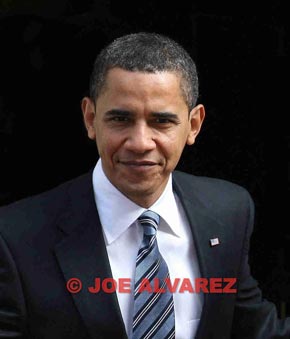 Barack Obama




BARACK OBAMA, was in his element no doubt, already at the golf course. The US President has an ability to shut out world politics no matter how pressing, to play a round of golf. Since Obama came to power, he has played golf 32 times. That's just in a year and a half! Compared with GEORGE BUSH who in eight years played golf just 24 times, saying: "it is not good for morale to play golf whilst troops were dying". The most over-hyped President in the world, -Obama- is impervious to that or any other crisis.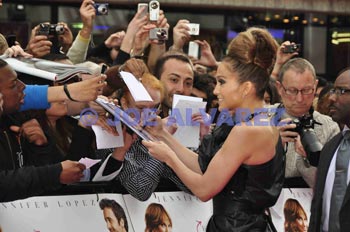 Jennifer Lopez
Bianca Gascoigne




Thankfully, -and no thanks to the Met office's hillbillies- the airports opened just in time to let the sultry JENNIFER LOPEZ land for her London premiere of The Back Up Plan. Written by Kate Angelo and directed by Alan Poul, it relates to Zoe -JENNIFER LOPEZ- a woman who has a hard time letting anyone into her life. She has a habit of pushing people away when they get close. She also wants to have a baby but because she has no man in her life decides to be artificially inseminated. Shortly after having the procedure she meets a guy named Stan whom she connects with. But she's still afraid to let him in and when she tells him about her pregnancy thinking he would bail but he sticks with her. You know the score. Knowing J Lo, they'll split up in weeks. KERRY KATONA made an appearance at the premiere, no one knows why. The troubled 'reality' TV starlet famous for her cocaine binges was looking happy and slimmer in a safe black outfit, seemingly having come to grips with her love of all kinds of very fattening foods. Her bankruptcy woes clearly left well behind.



Kerry Katona




The best party of the year so far for me was the Art Plus Music party at the Whitechapel Gallery in London. It was a funky soiree with an auction for yet another charitable cause. As the name suggests, there was art inter spaced with musical performances from BOBBIE GILLESPIE -Primal Scream- and other acts.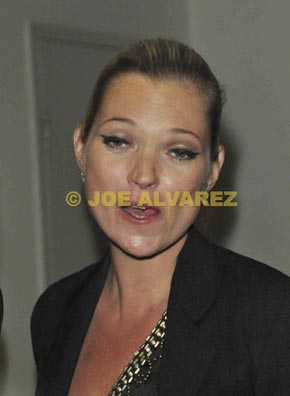 Kate Moss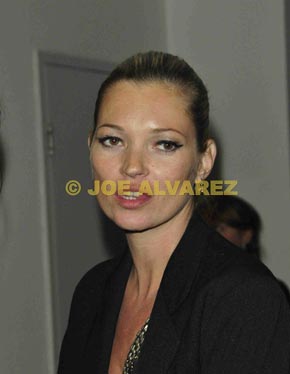 Kate Moss




Amongst the celebs at the party the biggest name by far was the lovely KATE MOSS. As you may have seen in the papers, my picture of Kate looking worst for wear was a bit of a hit. It made four national newspapers, including full pages in two of them. Best thing was the limitless champagne and oyster bar. I was at home dear readers. I had three whole trays of oysters, I only stopped at the third tray as my sleeves were soaking with lemon juice. I had a lovely -lady- sommelier that kept coming up to me every few minutes to top me up with champers, so I didn't have to leave the oyster bar. Great service.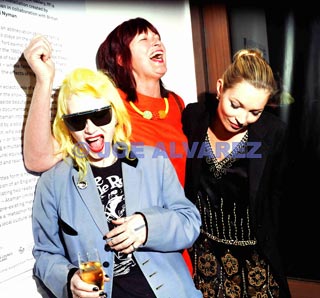 Pam Hogg, Janet Street Porter & Kate Moss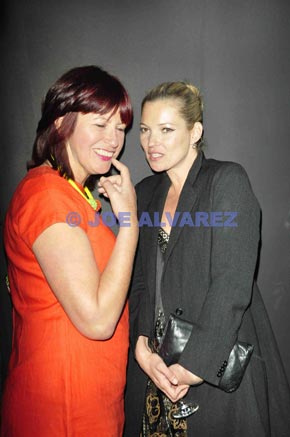 Janet Street Porter & Kate Moss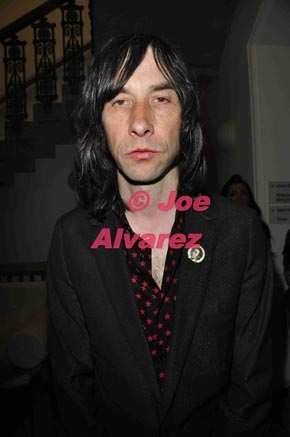 Bobbie Gillespie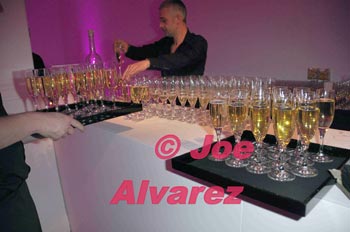 Champagne bar




The London marathon was upon us once again, and the first thing that I noticed was the lack of celebrities. Of course, its a marathon not a film premiere, but no matter, it is in my financial interest to have as many celebs taking part.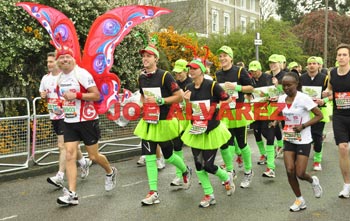 Richard Branson and runners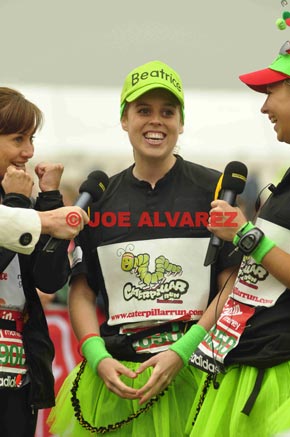 Princess Beatrice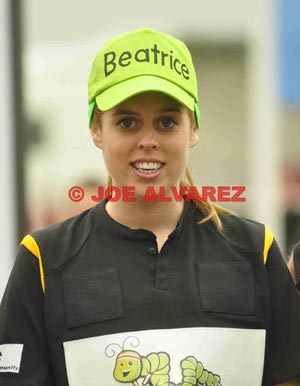 Princess Beatrice




This year RICHARD BRANSON, PRINCESS BEATRICE, NATALIE IMBRUGLIA, Holly Branson -not a celebrity, just Richard Branson's daughter- GORDON RAMSEY, -with his long suffering wife Tanya- GMTV'S LORRAINE KELLY amongst other C-listers took part at the celebrity 'Green Start'. They all found the finishing line apart from GORDON RAMSEY who had to pull out due to severe cramp. His wife Tanya went on to finish.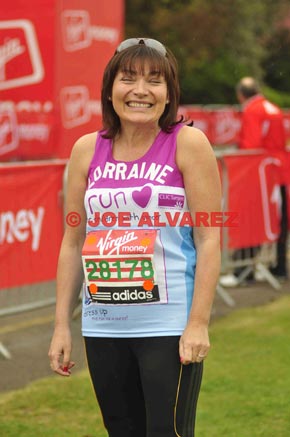 Lorraine Kelly




For those of you who care, electronics manufacturer Samsung launched a 3D TV service 'free to air'. You'll need to wear the glasses throughout though. Not sure its my thing, having to wear two -in my case- sets of glasses, to watch TV!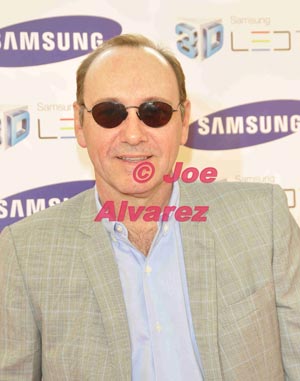 Kevin Spacey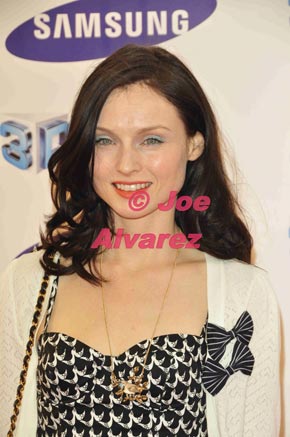 Sophie Ellis Bextor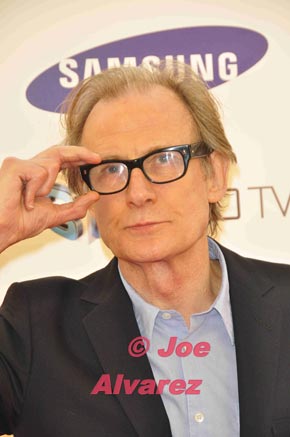 Bill Nighy




However, the launch in Chelsea, London was well attended by a flurry of stars who no doubt were well recompensed to attend. Names included: KEVIN SPACEY, singer PALOMA FAITH, BILL NIGHY, model LAURA BAILEY and SOPHIE ELLIS BEXTOR.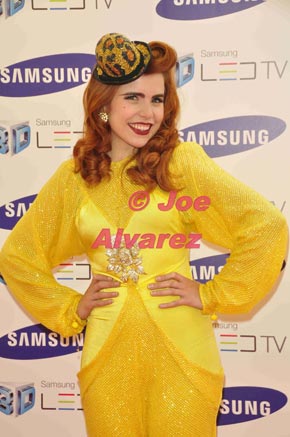 Paloma Faith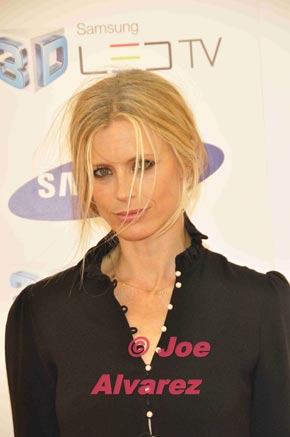 Laura Bailey




Punk supremo MALCOLM MCLAREN died recently of cancer. The Sex Pistols 'maker' had been suffering of a rare strand of cancer called mesotheliomia. He was being treated in a Swiss clinic to no avail. He was buried in Highgate cemetery in North London.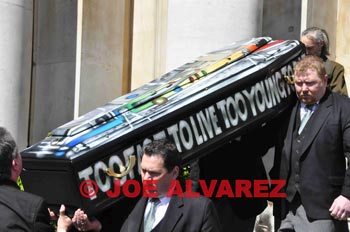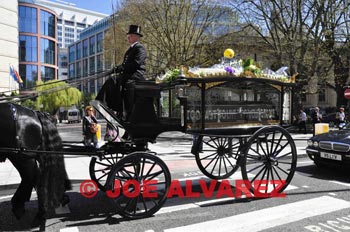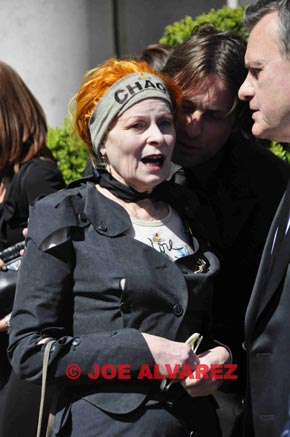 Vivienne Westwood




Malcolm was a very talented business man with great ideas that he pursued with success and did very well in the 'punk' industry. Other people often said he was a lying con-man, and a nasty piece of s--t. Either way, he was definitely a character and will be missed by a lot of people. There was loud punk music being played outside the service, and the usual punk clichés everywhere, including the obligatory V signs by some mourners aimed at no one in particular. It was a punk pantomime. Malcolm would've been proud. Mourners at the funeral included VIVIENNE WESTWOOD, ADAM ANT, BOB GELDOF and artist TRACEY EMIN.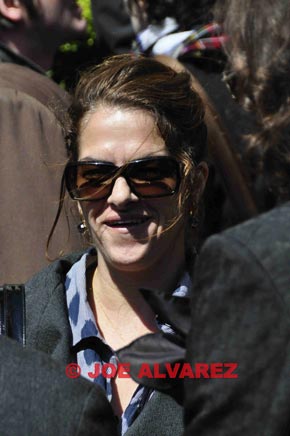 Tracey Emin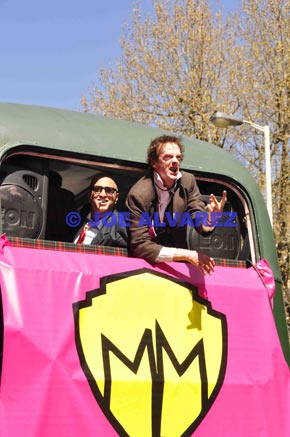 And lastly, dear readers, mercurial singer GRACE JONES attended the Stillness at the Speed of Light art exhibition by Chris Levine held at the Vinyl Factory, London. Grace also proceeded to read poetry at the exhibition -don't know why- but it was a good humoured affair and she didn't attack anyone. Shame.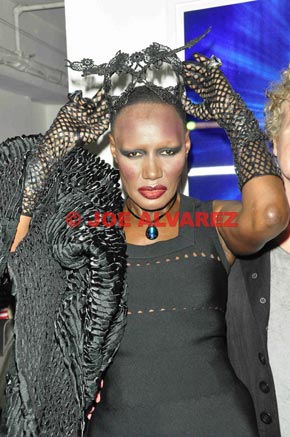 Grace Jones




She gave me plenty of good poses and was well humoured through out which is news in itself. I would've stayed longer, but it was a champagne dessert and I can only drink so much 'normal' wine at best of times. Boo hoo.


Over and out, see ya next month.


JOE ALVAREZ



[email protected]



Website: www.myspace.com/redcarpetspecialist

WORDS AND ALL PICTURES COPYRIGHT JOE ALVAREZ 2010.